Executive Board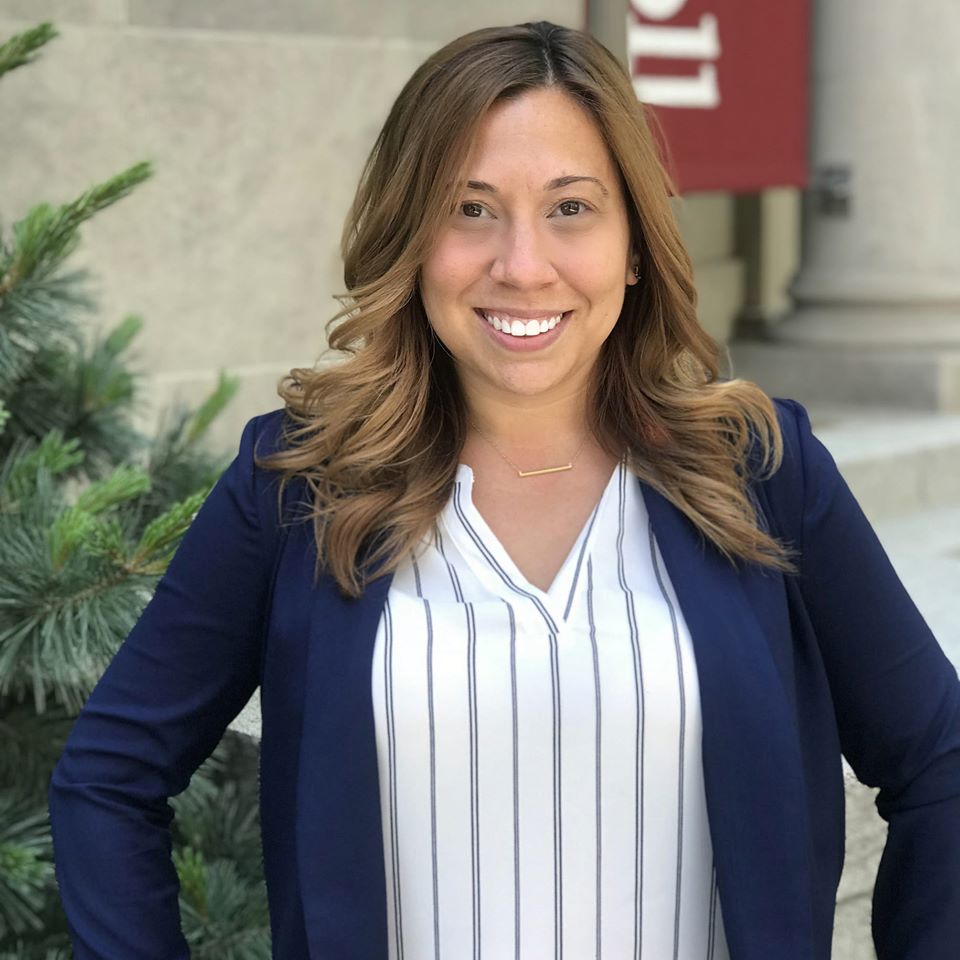 President
Jamie O'Regan
Jamie is a CC/SCILS 2005 graduate who works in Brooklyn and lives in Jersey City. She loves alumni so much that it is also her day job, as she is the Director of Alumni Relations and Events at one of New York City's top K-12 Independent Schools. As someone who proudly "bleeds Scarlet," when not engaging with alumni in the metro area, you can often still find her On the Banks — specifically in section 130 as a season ticket holder for our lovable gridiron heroes. GO KNIGHTS!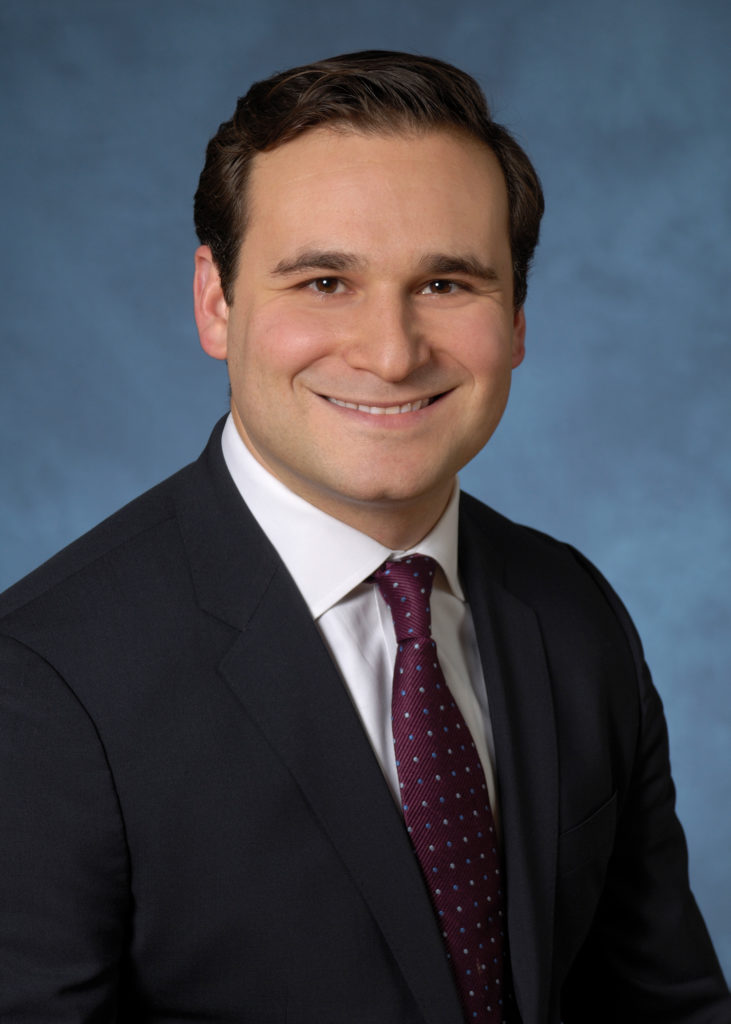 Treasurer
Eric Seidman
Eric is originally from Edison, NJ and is an alumni of Rutgers College Class of '07, majoring in Political Science with minors in Economics and English. While at Rutgers, Eric wrote for The Daily Targum and was a class rep on the Rutgers College Governing Association during his junior and senior year. Eric was also a member of the Alpha Epsilon Pi Fraternity. He currently lives in Jersey City with his wife Heather, son Everett, and dogs Zuke and Bozzy. He works in Manhattan specializing in retirement plan programs for companies and their advisors.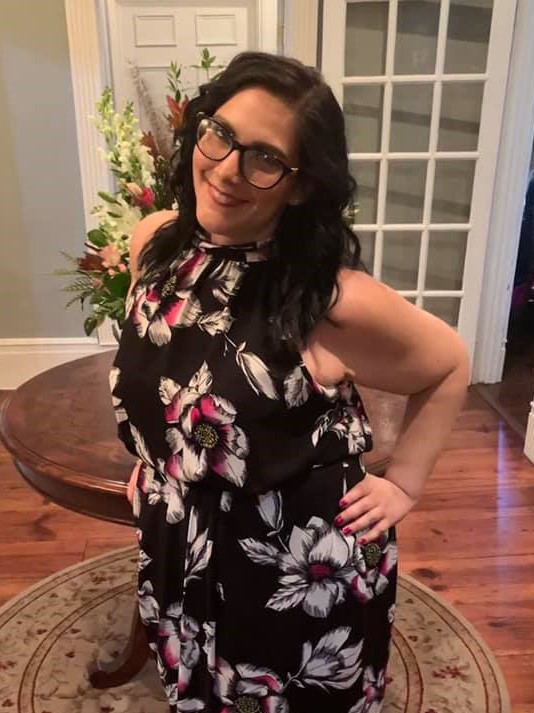 External Communications Director
Nasreen Hussain
Nasreen is originally from Piscataway, NJ – Home of the Scarlet Knights! She received her undergraduate degree in Journalism and Media Studies and English from Rutgers College in 2009. She loved RU so much, she returned a year later and received her master's in Communication and Information Studies. She currently works as Assistant Director for Student Success at Pace University, and freelances as a morning show producer for FiOS1 News. She has also held positions at CNBC and Fox 5 NY.
Due to her love of all things Rutgers, she volunteers with RCNYC, as well as with the non-profit A Walk To Believe, and as the PR and Marketing Adviser for the Alpha Chi Omega chapter at Rutgers, where she was initiated as a sister during her time there. She lives in the Bronx (but is a Jersey Girl at heart!) and loves trying new recipes, heading to the Jersey Shore, and attending concerts. She also loves to travel and see new places.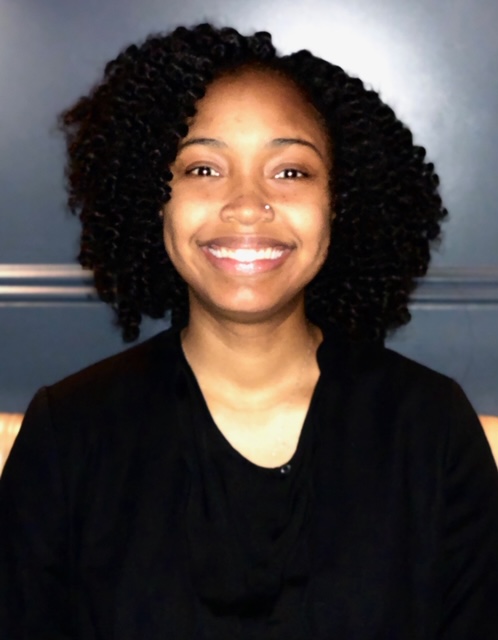 Events Director
Shanice Branch
Shanice is a native New Yorker who enjoys movies and walking the skyline. She obtained her bachelor's degree from Rutgers University in Business Management and Marketing and her Masters of Public Administration from Baruch College. Shanice has been working in the nonprofit sector for over 6 years at organizations like the YMCA, Boys and Girls Clubs, Urban Pathways, and Little Flower Children. Currently she works as the Development Manager for Jeremiah Program New York. Jeremiah Program New York addresses a career-track education for moms, quality early childhood education for their children, connections to resources to secure safe affordable housing, training, and support services all in one.
Shanice enjoys giving back and helping others, and serves as the Events Director for the Rutgers Club of NYC, as well as the Childhood Hunger Co-Chair for her sorority Alpha Kappa Alpha Sorority Incorporated. She has traveled abroad gaining valuable experience in overseas business. Shanice is a big believer in leaving a memorable impact on the lives of others in everything she does.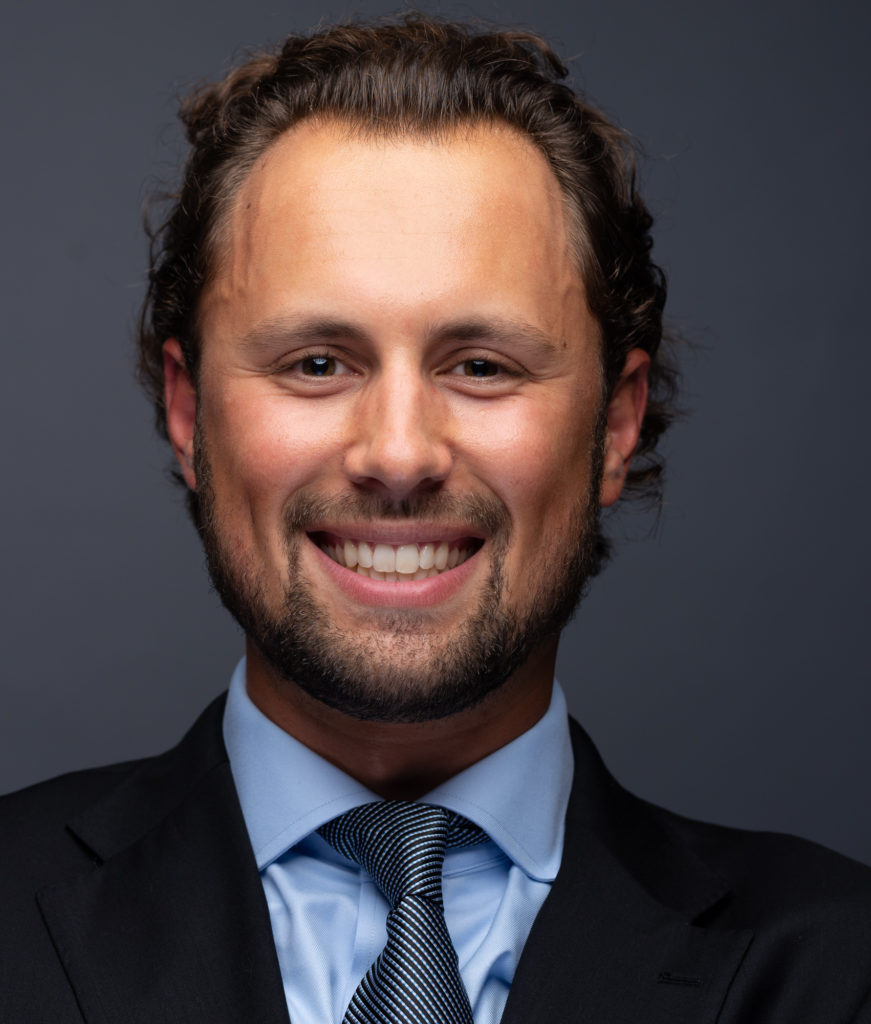 Big Apple Big Ten Liaison
Kevin Oakes
Kevin graduated from Rutgers University New Brunswick in 2014 with a degree in Economics, and minors in Political Science and Italian Studies. He has been a Rutgers football season ticket holder ever since he graduated and also attends many Rutgers basketball games. He and his fiancée currently reside in Westwood, NJ and enjoy traveling, skiing and spending time at the Jersey Shore with their families. Kevin is a Certified Financial Planner (CFP®) who recently joined Morgan Stanley in midtown Manhattan after 5 years with Merrill Lynch outside of Princeton, NJ.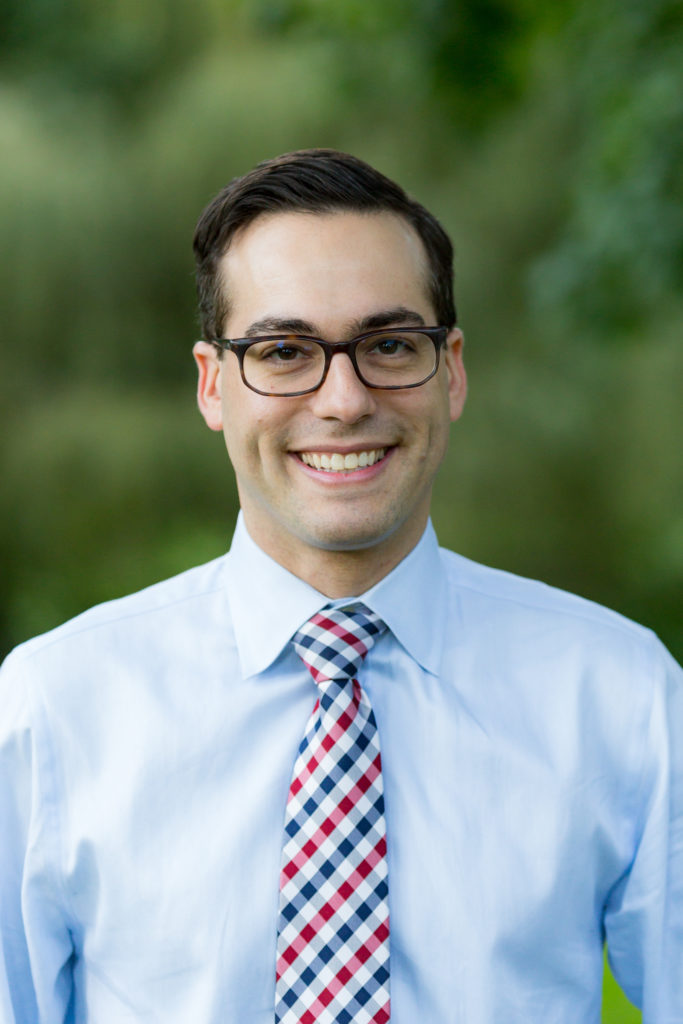 General Counsel
Avi Naveh
Avi has been a member of the Rutgers Club of New York City since 2007 and first served as the Board's Legal Counsel in 2010. An alumnus of Livingston College Class of 2000, he also volunteers his time with other non-profit organizations and clubs in the New York area. He is the co-founder and serves as the treasurer of the Small Claims Arbitration Association, a non-profit group that trains attorneys to become arbitrators for the New York City Civil Courts. He resides in Fair Lawn, NJ with his family and also serves as a member of the town's Zoning Board of Adjustment. He is a solo practicing attorney licensed in New York and New Jersey and in his free time enjoys spending time with his family playing outdoors and traveling.
Positions available on Executive Board
Vice-President
Internal Communications Director
Director for Development
For position description and additional information, please email Jamie O'Regan at [email protected].
Council of Managers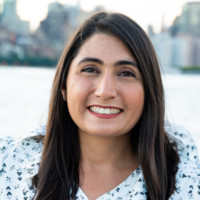 Professional Development Manager
Tania Apicella Cruz
Tania (MBA '15) is a nonprofit management and philanthropy consultant with CCS Fundraising. In her role, she partners with clients across nonprofit sectors to design and implement strategic management and fundraising initiatives. Highlights from her studies at Rutgers Business School include interning with the Institute of Ethical Leadership, leading the socially-minded club Net Impact, and traveling to Moscow and St. Petersburg as part of the Doing Business in Russia course. She joined RCNYC in 2018 and focuses on creating professional development and networking opportunities for fellow alumni to connect and advance in their respective careers.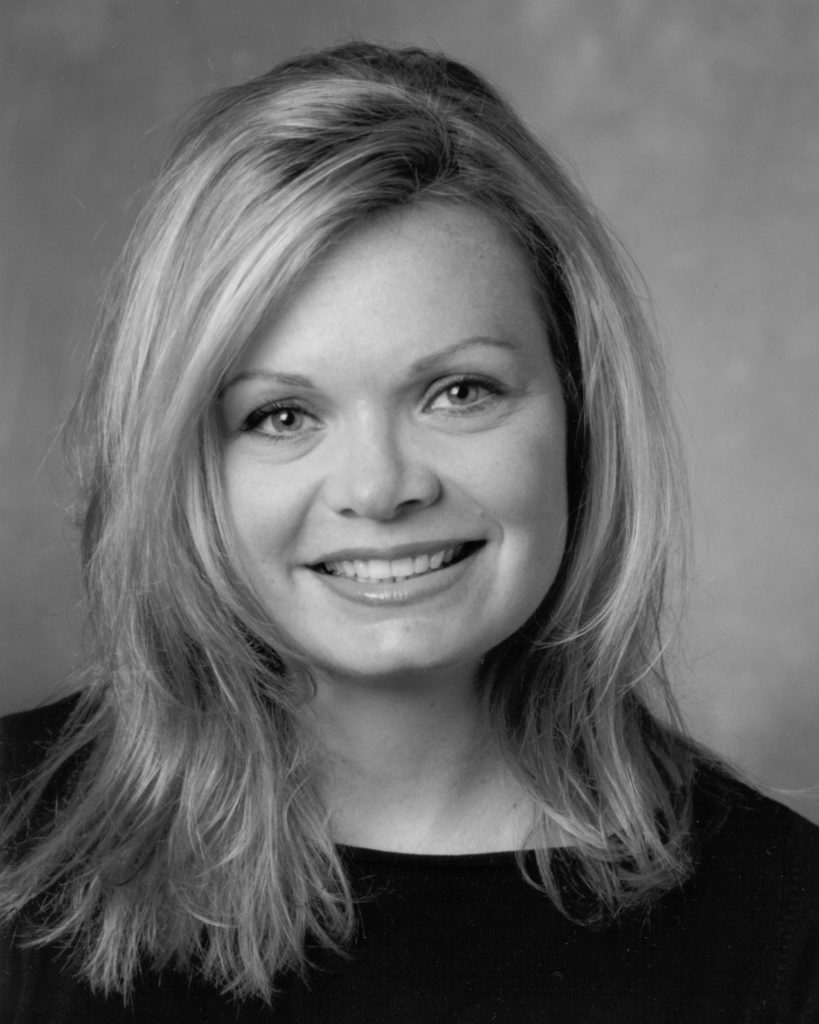 Arts & Culture Manager
Joelle Quinn
Joelle is a New York-based strategic marketing and development professional specializing in international media, sports, entertainment, travel and the environment. She currently advises brands in these spaces and has worked for Sony Music, American Express, BMG Entertainment and Time Inc. She graduated from Rutgers College with a degree in English Literature and enjoyed a semester abroad in London, which fueled her wanderlust. Joelle loves nothing more than traveling and sharing her own tales and photos from her adventures around the globe, including all 50 states and more than 50 countries. Her writing has been featured in Travel + Leisure.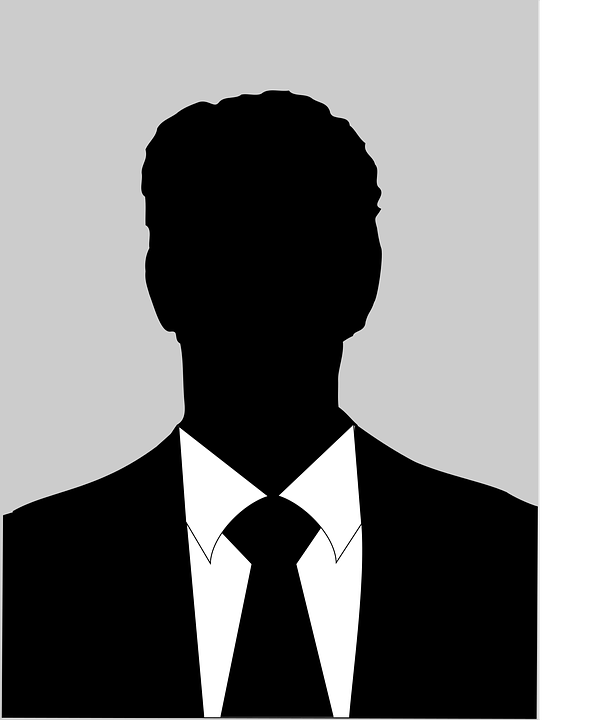 New York Sports Manager
Erik Lemons
Bio to come
Positions available on Council of Managers
Diversity and Inclusion Manager
Networking/Happy Hour Manager
Community Service Manager
Rutgers Game Watch Manager
Wellness and Fitness Manager
For position description and additional information, please email Jamie O'Regan at [email protected].