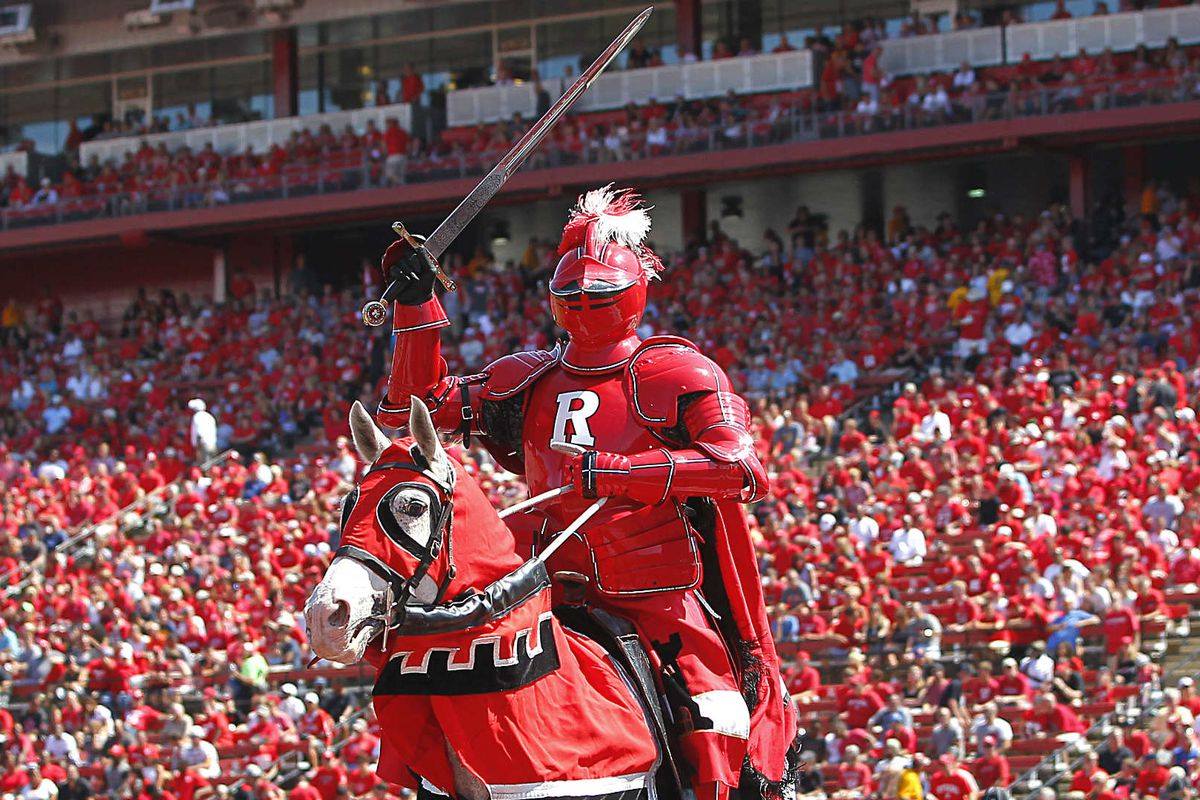 Before the holidays get into full swing, why not spend an evening with your fellow Rutgers alumni for an evening of networking at McGettigan's Irish Bar! There will be a Bingo icebreaker to get you talking and meeting others that night … AND FREE HEAD SHOTS BY A PROFESSIONAL PHOTOGRAPHER! You can use them for your LinkedIn profile, or your facebook page, or your dating profile … whatever you'd like!!!! Invite your friends so they can get in on this great, free opportunity!
Also, it's the start of the Season of Giving, so in leiu of door prizes this month (yes, we normally give out PRIZES), we are asking everyone to bring two non-perishable food items that will be dontaed to those in need.
#McGettigansNYC Irish Bar in New York City is located in the heart of the Big Apple at 70 West 36th Street, Midtown Manhattan. It offers an eclectic, traditional menu and an impressive range of drinks, including RU specials. Be sure to bring your business cards as you connect with fellow alumni from 6:00pm-8:00pm in a private space designated for the RC of NYC.
Please spread the word! (They don't even have to be Rutgers alum)!